---
Social Media Hashtags: #DailyLines, #Book9, #GoTELLTheBEESThatIAmGONE, #NOitsnotfinished, #NOIdontknowwhenitwillbereleased, #YESprobablysometimeafterIfinishwritingit, #BUTwhenisuptothepublisher
[Excerpt from GO TELL THE BEES THAT I AM GONE, Copyright © 2020 by Diana Gabaldon.]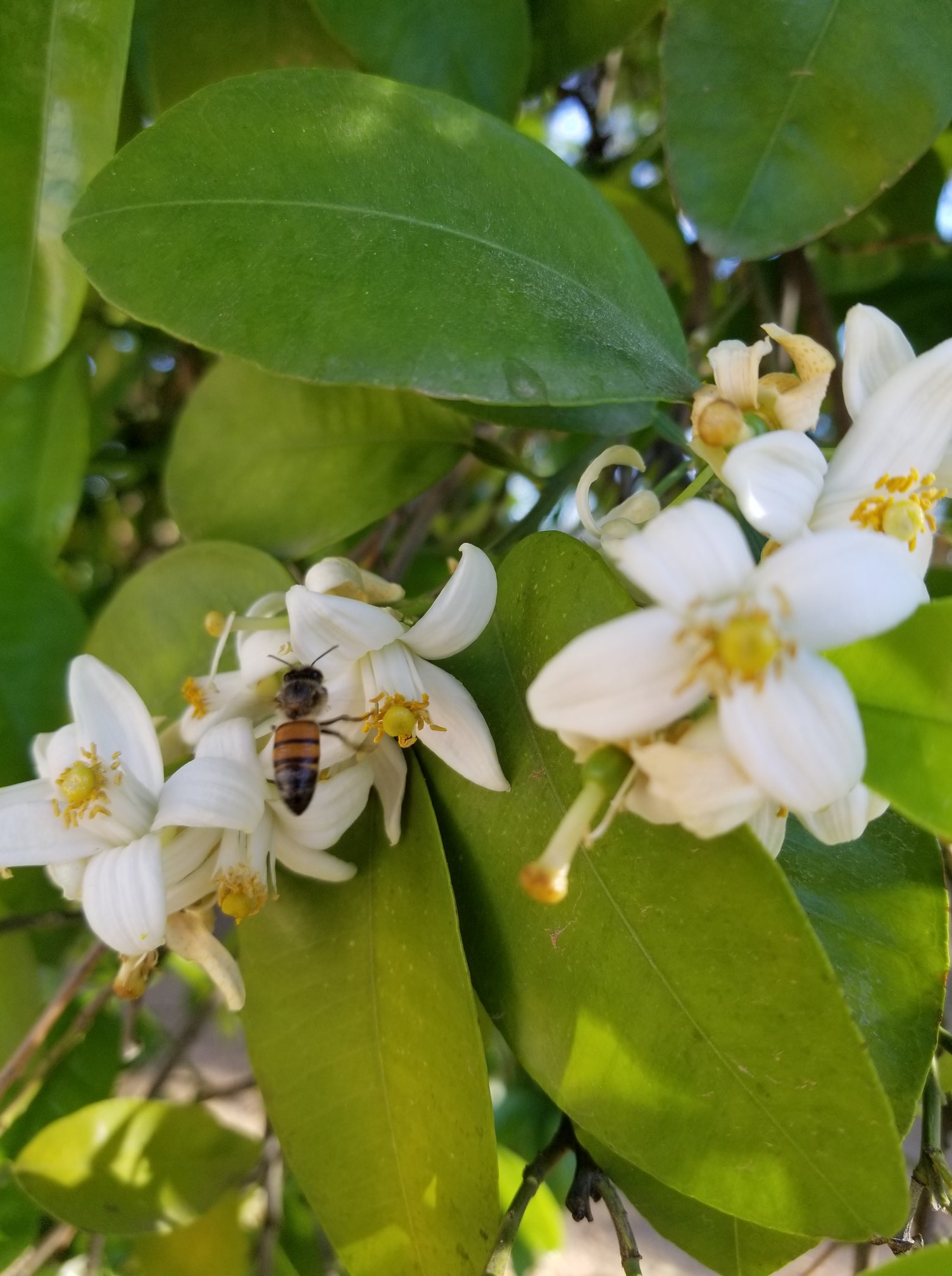 "Here." Jamie pulled one of the pistols from his belt and handed it to his sister. Who—to Rachel's surprise—merely nodded and pointed it at a broken wagon-wheel left at the side of the road, checking the sight.
"Powder?" Jenny asked, sliding the pistol into her belt.
"Here." Jamie took a cartridge box off his neck and swung the strap of it carefully over Jenny's white cap. "Ye've enough powder and shot to kill a dozen men, and six fresh-made cartridges to give ye a head-start."
Jenny caught sight of Rachel's face at "kill a dozen men," and smiled slightly. Rachel wasn't reassured.
"Dinna fash, a nighean," Jenny said, and patted her arm before settling the cartridge box into place. "I willna shoot anyone unless they mean us harm."
"I—would greatly prefer that thee didn't shoot anyone in any circumstances," Rachel said carefully. She hadn't eaten much for breakfast, but her stomach felt tight. "Not on—on our behalf, certainly." But she'd cupped Oggy's bonneted head at the thought, pressing him close.
"Is it all right wi' you if I shoot them on my own behalf?" Jenny asked, arching one black brow. "Because I'm no standing for anyone molesting my grandson."
"Dinna be fratchetty, Mam," Ian said tolerantly, before Rachel could reply to this. "Ye ken if we meet any villains, Rachel will talk them into a stupor afore ye have to shoot one." He gave Rachel a private smile, and she breathed a little easier.
Jenny made a guttural sound that might have been agreement or mere politeness, but didn't say more about shooting anyone.
[This photo is mine, of bees busily pollinating an orange tree in the back yard.]
---
Return to my official webpage for GO TELL THE BEES THAT I AM GONE for links to information and more Daily Lines (excerpts).
---

You may share the link to this excerpt, but please do not copy and paste the text of this copyrighted excerpt in whole or in part and post it elsewhere. Thank you.
-Diana
---
This excerpt ("Daily Lines") was also posted on my official Facebook page on April 14, 2020.
This BEES excerpt page was last updated on Friday, September 18, 2020 at 2:15 a.m. (CT) by Diana or Diana's Webmistress.