---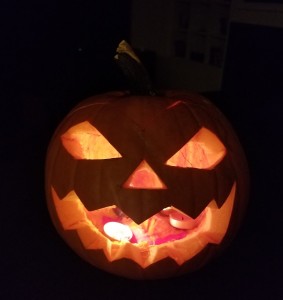 Social Media Hashtags: #DailyLines, #Prologue, #MasterRaymondsBook, #NOitisntwrittenyet, #HappyHALLOWEEN
In the chilly season, when the air grows cold and the spiders die, comes a thin time. The days are short, so all the light of them is concentrated, squeezed between the dawn and dark. This is why the light is different, and each thing has a Shadow. This is when the other worlds draw close, and the barriers between grow thin. In a thin time, they say, you must be careful, because you might walk through a cobweb unthinking, and find yourself Elsewhere.
There is more than one other world; no one knows how many. Some beasts can see one; the dogs will sometimes stare at a blank space on the wall of a cave, and their hackles rise at what they see.
Sometimes, I think I see it, too.
---
Los Dias de los Muertos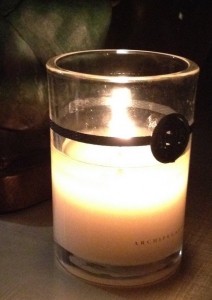 In the Southwest, for those of us of Hispanic descent (or inclination), today and tomorrow are Los Dias de los Muertos—the Days of the Dead.
Today (Nov. 1) we celebrated the presence in our lives of those who've gone before and await us in heaven; the Feast of All Saints. Tomorrow (Nov. 2) is the Feast of All Souls, when we commune with our own beloved dead.
May all your own families be with you in love today, no matter on which side of the veil.
---
From November 2, 2018. Also posted on my official Facebook page.