---
August, 2014
The much anticipated Outlander TV show finally premiered in the U.S.! ! I think the series is amazing, and hope you'll enjoy it as much as I do! Here are some selected stories, reviews, recaps and announcements about the series from August, 2014: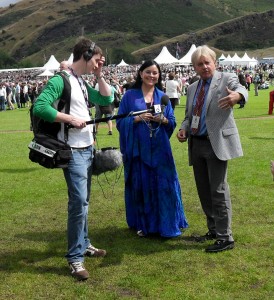 Return to the Outlander TV News main page.
---
This page was last updated on Friday, April 3, 2015 at 2:18 a.m. (PDT).