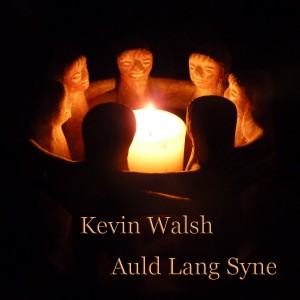 This lovely arrangement of the traditional Scottish song (words by Robert Burns) is by Kevin Walsh, the wonderful composer who did the music for OUTLANDER: The Musical. Kevin thought you might enjoy this, and I certainly agree!
http://www.youtube.com/watch?v=_aCZQhwkSwk&feature=feedu#
If you'd like to keep the song with you for a little longer, it's available here on iTunes.
Happy Solstice!