---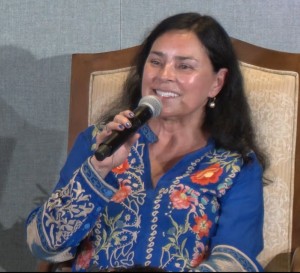 Just to pass the time—for those interested, here's the video of my talk at American Revolution Museum at Yorktown last month:
(as you can no doubt tell from my appearance, it was a Very Warm evening and there were 400 people in a smallish space…)
More about the American Revolution Museum…
---
Surrey Conference and Local Signing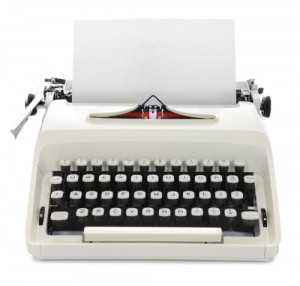 Well, it's October…which means that the Surrey International Writers Conference is coming Right Up…
This is the only conference that I do every year—this will be my 32nd, I think… (This is Surrey, British Columbia (i.e., Canada) we're talking about, btw—not the one in England.) See my appearances page for more information.
And while it may be a bit late to come to the conference this year, there will be a special Reading and Signing event that's connected to the conference, but open to the public. Here's the announcement from the conference coordinator:
Hello!
This email is for everyone, whether or not you're attending this year's conference. Please feel free to forward it to anyone who might be interested.
It's October, and the most wonderful time of the year for all of us here at SiWC Central. We're less than 3 short weeks from this year's conference, the leaves are turning glorious colours, and right now I can hear rain falling on my roof. What more could anyone want? How about contests and education and signing events with awesome people? We've got you! Read on.
Signing Event
If you're not attending an SiWC Thursday evening master class on October 19, we have something wonderful for your calendar: a reading and signing event hosted by our independent bookstore, Western Sky Books, in partnership with The Royal City Literary Arts Society. Come hear and get your books signed by Diana Gabaldon, Sonali Dev, and Renee Sarojini Saklikar from 7-9 p.m. on October 19 at the Community Art Space at Unit 103-78 10th Street, Columbia Plaza Square, New Westminster.