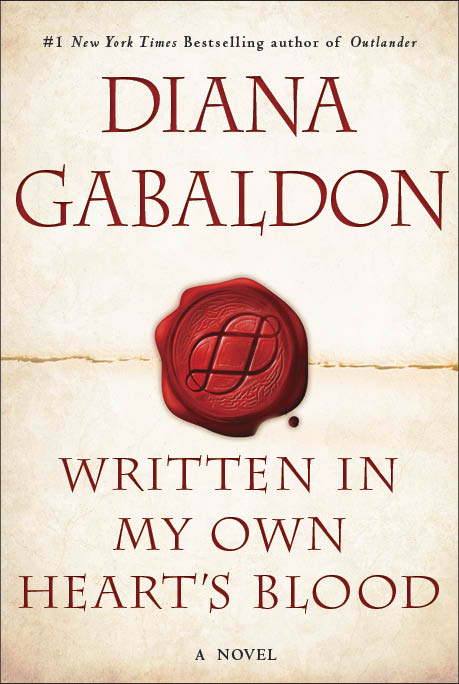 It's DONE!!!
As my husband says, "Finished" is a relative term to a writer. For me, there's a sense of completion when I've seen the shape of the book; I know what I'm working with. Then there's the BIG "Finished," when I've done with the writing–the story is All There, and in the publisher's hands; at this point, there _will_ be a book, even if I get run over by a train.
Revisions–usually very minor, and they were _really_ minor in this book–are generally done as I go along. I send my two editors (US and UK) chunks of the manuscript, and they send me their comments, and if there looks like anything that should be tweaked (often there's not), I do that just as part of the daily writing.
So the next major "Finished" is the copy-edits. The copy-editor is the unsung heroine who reads the finished manuscript One. Word. At. A. Time, looking for typos, continuity errors, infelicities (like using the same word three times in the same paragraph, or using six clauses all separated by dashes <g>), and so on. This is god-awful tedious stuff, and it's not a lot more fun on -my- end, when it comes back and I have to check through all of the copy-editor's queries and either answer them or do something about them.
And once the copy-edits are done, the manuscript goes to the typesetters, and then we get galleys. That's short for "galley-proofs." These are typeset pages that look exactly as the pages will look in the book, including page numbers, gutters, decorations, etc.
The final "Finished!" is when I've read through the galleys, correcting any typos that escaped during the earlier processes (there are _always_ escaped typos, no matter how many people have combed through a manuscript, always), and errors introduced during the typesetting process (words hyphenated in the wrong place at the end of a line, lines transposed–very rare, but it happens–lines accidentally broken in the middle, and so on). This is also my Very Last Chance to change or fix anything, and for this manuscript, also the last chance to make sure all of the Gaelic and French and German phrases were correctly spelled. <g>
But I made it! The very last batch of corrected galleys went out of here by FedEx this afternoon. I'm FINISHED!!
Whereupon my husband took me out to celebrate, and after two bottles of a nice cold Austrian wine, a lobster quesadilla (divine), a bowl of Chama chili and a four-hour nap…I was Nicely Mellow. <g>
We're done–and there _will_ be a book on June 10th! (in the US and Canada; I believe the UK/Australia/NZ are saying they plan to release it June 5th, and Germany is saying July 21st.) Hope you'll enjoy it!
Oh–I've had a lot of inquiries lately about getting signed copies of WRITTEN IN MY OWN HEART'S BLOOD (My Own Heart's Blood = MOHB = MOH-B = MOBY. Geddit?). For a list of places where I'll be going and doing signings visit my official Appearances page on this site. If you don't live in one of those places I 'm visiting, but do want a signed book, the simplest thing to do is probably to order it from The Poisoned Pen bookstore, here in Scottsdale. They're my local independent bookstore, always carry ALL my titles in all available formats, and will ship anywhere in the world. Just tell them how you'd like your book to be inscribed; I normally go by there every couple of weeks to sign their orders.
(Note from Diana's webmistress: You can also request free, signed bookplates for your copies of MOBY. Click here for more information.)