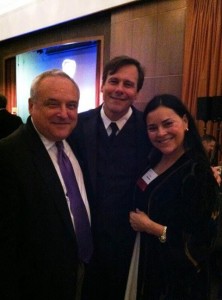 THE METHADONE LIST – Good Crime Fiction by a Couple of Roberts What I Know: Rob Byrnes and Robert Dugoni
I was amused, but pleased, to have my novella, "Lord John and the Plague of Zombies" recently nominated for an Edgar award by the Mystery Writers of America, for "Best Short Mystery Story" of 2011. Given that that particular story is not exactly a mystery, and certainly isn't short [g], I didn't really expect to win (which was a good thing, since I didn't), but certainly was flattered to be nominated.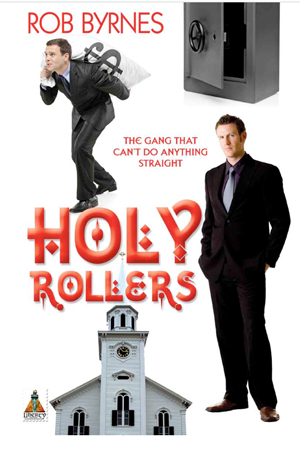 And I did have a tax-deductible reason to go to New York (for the awards dinner), where I had the double pleasure of seeing my husband in his tux (he wears it about once every three years) and of meeting a number of mystery-writing friends that I see too rarely. Among these was the talented Rob Byrnes, who writes gay crime caper novels (there's a niche-market for you…). I've known Rob for years, and have read and enjoyed several of his books (I'm not sure, but I think I appear as a mention in one of the early ones—I was in the first draft, at least…). Think Donald Westlake with good dress-sense. His latest is HOLY ROLLERS, in which The Gang That Can't Do Anything Straight sets out to steal $7 million dollars from the Virginia Cathedral of Love.
[That's Rob in the middle in the photo above. I don't know who the other gent is, but it's not Robert Dugoni.]
AND there's my good friend Robert Dugoni, whose publisher has just this minute launched a wonderful promotion for his books, with his bestseller MURDER ONE available as an ebook—as of today—for $1.99. Bob writes prose as taut as a trampoline, and has plots like an octopus running an obstacle course. If thrillers are your thing, I strongly recommend him.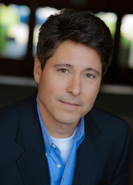 [This is Bob Dugoni.]